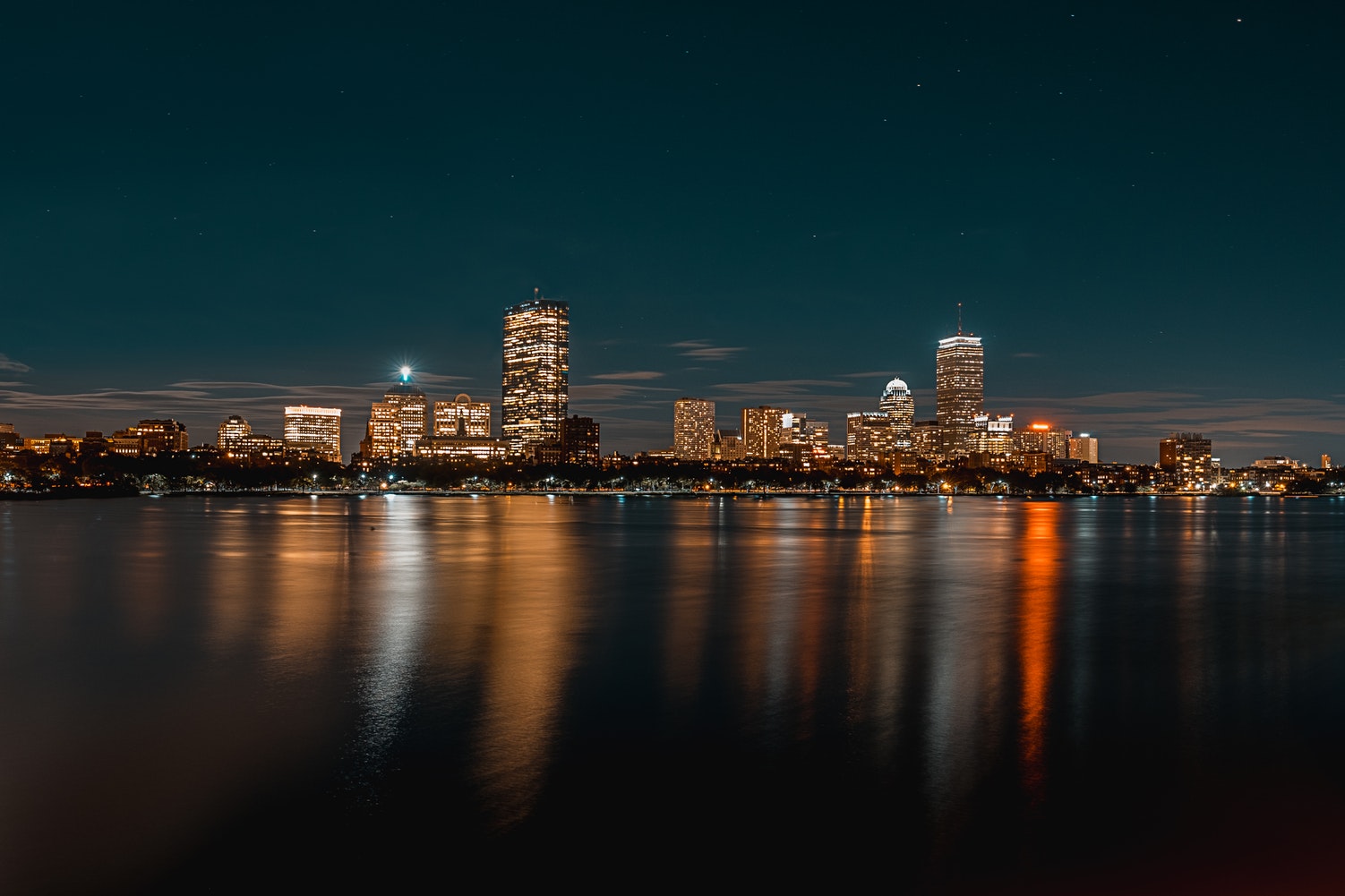 13th Annual Conference on Dental Practice and Oral Health
Recent approaches and developments in Dental Care
Jan 04-05, 2023
|
London, United Kingdom
About Conference
LexisConferences is a global leader in producing high-quality conferences, meetings, workshops, and symposia all told major fields of science, technology, and medicine. 13th Annual Conference on Dental Practice and Oral Health which is going to be scheduled on January 04-05, 2023 in London, UK. It will be encompassed with the theme "Upgrading innovative ideas in the field of Dental science and oral care".
The main objective of Dental Practice 2023 is to provide a global platform for dentist's surgeons, Oral Care professionals, health care professionals, Professors, Medical directors.
Abstract Submission
Submit your abstract now and present your research in front of an international audience! Please make sure that your abstract must contains 250-300 words. Submit Now
Early Bird Registration
Interested speakers and delegates register for the Dental Conference and book your slot at Dental Practice 2023. For group registrations and packages, reach us at Register Now
Who Attends?
Dental Scientists | Dental Professors | Dental Instrument Manufacturers | Pediatric Dentists | Geriatric Dentists | Oral Microbiologists | Periodontists | Orthodontists | Prosthodontics | Endodontics | Dental Researchers | Dental Medicine | Oral Radiologists | Oral Physicians | Dental Nurses| Oral Pathologists | Dental Practice Managers | Dental Industrialists | Dental Instruments Sellers | Dental Technicians | General Dentists | Dentists with Specialties (such as Oral surgeons) | Dental Hygienists | Dental Assistants | Dental Lab Professionals | Dental Students | Dental Market Professionals
| | | |
| --- | --- | --- |
| Sessions | Sessions | Sessions |
| | | |
| | | |
| | | |
| | | |
| | | |
| | | |
Participation Options and Benefits
We provide the participants with different modes or ways to participate as Delegate or Speaker under either ACADEMIC / STUDENT / BUSINESS Category. The mode of participation is, webinar through PowerPoint Presentation/ Video Presentation.
Keynote speaker: 45-50 minutes
Speaker (oral presentation): 25-30 minutes (only one person can present)
Speaker (workshop): 45-50 minutes (more than 1 can present)
Speaker (special session): 45-50 minutes (more than 1 can present)
Speaker (symposium): more than 45 minutes (more than 1 can present)
Delegate(only registration): will have access to all the sessions with all the benefits of registration
Poster presenter: can present a poster and enjoy the benefits of delegate
Remote attendance: can participate via video presentation or e-poster presentation
Exhibitor: can exhibit his/her company's products by booking exhibitor booths of different sizes
PARTICIPATION BENEFITS:
Attend Keynote Presentation by world's most eminent researchers Access to all the sessions
Get OCM certificate
Get worldwide acknowledgement to your profile and Research
Get your abstracts published with unique DOI in International Journals
Get up to 50% discounts for publishing your entire article in our open access International Journals
Get Handbooks and conference kits
Get access to the network with eminent personalities from worldwide Supporting Journals: **All the selected Abstracts/ papers presented will be published in the Supporting Journals below:
Dentistry Journal- PUBMED NLM ID: 101652606 | Index Copernicus Value: 84.15
Oral Health and Dental Management- PubMed NLM ID: 101568098; h5-Index:15; h5-Median:19 (Google Scholar)
Join our team Dental Practice 2023 in this beautiful city of the UK and let us make this professional gathering a Great success
What's New?
Dental Practice 2023 includes international attendee workshops, lectures, and symposia, including a designated registration area, a refreshment break and gala lunch. Dentists can join the Dental Practice 2023 an international member to receive discounts on registration. So come and join leading experts and allied professionals from JAN 04-05, 2023 | London, United Kingdom to keep up with the rapidly accelerating pace of change that is already having an impact on the field of Dental & Oral Health, and will continue to in the future.
The latest techniques, developments, and the latest updates in dental health and practitioners are hallmarks of this conference. It is learning, sharing and networking platform for Dentists, Dental Hygienists, Oral Hygienists, Dental Assistants, Dental Practice Managers, Dental Marketing Managers, Dentist / Practice Owners, Office Managers, Marketing Executives, Group Practice Executives and other members of the dental team about Dentistry and its advances. This is your best opportunity to reach the biggest assemblage of eminent from the Dental community. Conduct presentations/ workshops, distribute information, meet with current and potential doctors, make a splash with new developments, and receive name recognition at this 2-days event.
Dental Practice 2023 ensures that the dentists are provided with the latest diagnostic, preventive and treatment methods in the industry. Dentists who fail to keep pace may mean they're actually falling behind in the quality of dental care they provide. As an Oral Surgeon, these frequent changes challenge you to learn and adopt new ways to improve patient care.
Potential Participants:
Dental Practice 2023 welcome attendees from all leading dental clinics, dental universities, clinical research institutions, and dental companies to share their research experiences on all aspects of this rapidly expanding stream and thereby, providing a showcase of the latest research and provide better health care to the world. This is designed for practicing dentists, nurses, physicians in training and other oral healthcare professionals interested in the latest advances and techniques in the field. Another segment of participants is Dental researchers, Dental educators, Clinical organizations, Educational institutes, and Business leaders in the health sector worldwide.
Market Analysis
The worldwide general dental gadgets and hardware showcase was reputable at concerning $8.3 billion of each 2018 and is relied upon to develop to $10.32 billion at a CAGR of five.6% through 2022. the final dental gear advertise contains of offers of general dental hardware and connected administrations. General dental gear and dental things area unit utilised in dental medical procedures. important things incorporate dental inserts, dental crowns, spans, dental filling superior, dental medicine cases, denture (dentures), throwing machines, instrument conveyance frameworks, unemployed heaters, electrosurgical frameworks, laptop supported structure (CAD)/PC helped fabricating (CAM) frameworks, dental seats, dental light-weight fix hardware, dental hand items, and completely different ruffle.
The ever-changing ways in which of life and unfortunate dietary patterns, as an example, utilization of sugar-filled soft drinks, improved organic product drinks or non-nutritious bites and smoking, poor oral cleanliness have enlarged the commonness of tooth problems. The interest for dental thought is squarely influencing dental gadgets or hardware organizations. As per WHO, in 2016, 3.5 billion people were influenced by dentistry (gum) sicknesses comprehensively. As per a gauge from world Burden of sickness Study in 2016, around 1/2 the full public (3.58 billion individuals) is influenced with cavity (tooth rot) in changeless teeth. This ascent within the frequency of tooth problems drives the overall dental gadgets and equipment advertises.
Lopsided access to oral thought in making nations may be a vital hindrance to the overall dental gadgets and hardware showcase. Despite the actual fact that the number of dental alumni is increasing, there square measure deficient dental specialists to require under consideration the populace's want. as an example, Asian nation enrol around twenty,000 new dental alumni per annum that is not up to manage the patients' desires. Correspondingly, Brazil contains a high grouping of dental specialists in urban regions than in rustic regions, denying the provincial public of qualified dental professionals to deal with their problems. Poor access of dental specialists and their administrations in making country hampers the event of the market.
Dental organizations are progressing, and innovations, for an instance, 3D printers and scanners that are committed to dental work are being created. the 3d printing innovation facilitate builds things, for an instance, the 3d written supports, dental crowns and embeds by dental specialists through a laptop supported a structuring. The advancement of a gift day/cutting edge methodology, for an instance, the 3D Printing innovation could be an important improvement within the dental thought and wont to manufacture complicated 3 dimensional structures by setting down dainty layers of a crude material in a progression. For an instance, Arch Form, product start-up plans and makes a teeth-aligners utilizing 3D Printing innovation. This advancement in an innovation can diminishes the expense of a treatment creating too affordable to the people of all categories consequently driving the marketplace for general dental gadgets and an equipment.
The general dental gadgets and an equipment advertise are managed by government bodies, for an instance, European Medicines Agency (EMA), North American country FDA (the US Food and Drug Administration), and others. For an instance, in the USA, general dental gadgets and an equipment a square measure category I or category II gadgets beneath the dental hardware advertise. Dental gadgets a square measure managed by US FDA and every one the demonstrative centre tests directed by the clinical research laboratory improvement changes of 1988 (CLIA) that is regulated by the places for Medicare and Medicaid administrations (CMS). Beneath the Federal Food, Drug, and Cosmetic Act (FFDCA), all collection organizations should be a document 510(k) an application for a showcase endorsement.
Contact us:
Noah Beck | Program Manager
LexisConferences Conferences | Dental Practice 2023
Mail us: [email protected] | WhatsApp: +44 7915648218
Call for Submissions
Abstracts will be reviewed by the Abstract Review Board (ARB) of the conference