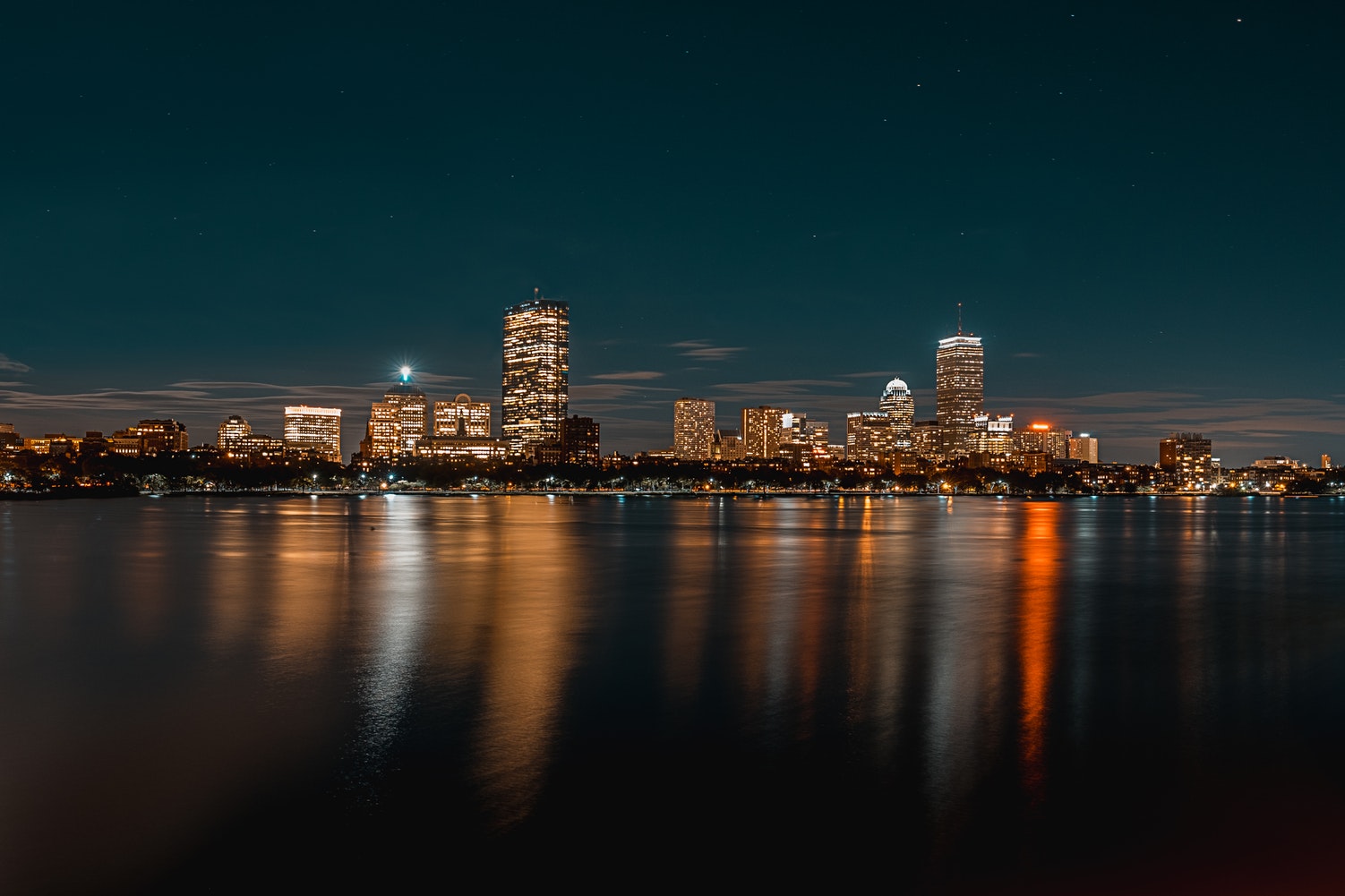 Annual Congress on Diabetes and Endocrinology
Halt the Diabetes Epidemic
Nov 14-15, 2023
|
Chicago, United States of America
ABOUT CONFERENCE
LexisConferences invites all the experts and researchers from the research sector all over the world to attend the "Annual Congress on Diabetes and Endocrinology" conference during November 14-15, 2023 in Chicago, USA which includes prompt Keynote presentations, Oral talks, and Poster presentations.
Details of Diabetes and Endocrinology 2023 Conference
| | | |
| --- | --- | --- |
| Conference Name | Place | Date |
| Annual Congress on Diabetes and Endocrinology | Chicago, USA | NOV 14-15, 2023 |
The Conference deliberations are on the theme "Halt the diabetes epidemic".
For Centuries, humans are building different approaches to grasp the secrets of exploring & research. Traditional Chinese, Korean, Indian medicine, Ayurveda, and Unani have all been practiced in several parts of the world and have evolved into well-organized medical systems. Medicines from Natural Product will still be utilized in order to fulfill the urgent need for effective pharmaceuticals, and that they will play a key role within the discovery of medicine to treat Diabetes, particularly essential diseases.
Also. The objective is to accelerate the research and knowledge sharing within the area of Diabetes and Endocrinology through highly effective networking sessions, engaging panel discussions, and presentations. The program will gather the essential research scientists and professionals with a broad base of information, diagnostic skills, and understanding of various concepts of Endocrinology.
LexisConferences Conferences could be a global leader in producing high-quality conferences, meetings, workshops, and symposia altogether major fields of science, technology, and medicine. LexisConferences Conferences Meetings Organizes 1000+ Global Events each year across the USA, Europe & Asia with support from 1000 more scientific societies and Publishes 700+ Open access journals which contain over 100000 eminent personalities, reputed scientists as editorial board and organizing committee members.
LexisConferences Conferences welcomes all the Directors/Managers & Business Delegates, Founders, Director of Laboratories, Universities, Industries, Investigators, Post-Doctoral Fellows, Research and Diagnostic Laboratories, Clinical Fellows, Students, Technology Experts, Biomedical Research companies research scholars, industrial professionals and student delegates from research sectors to be a component of the esteemed Diabetes and Endocrinology 2023 Conference and to form the conference a perfect platform for sharing, exchanging and exploring latest findings, clinical experiences, research results, novel strategies, and advancement of emerging technology applications for the innovation and modernization across the world.
Why to attend?
Encounter the target market with members from across the world, committed to find out about Endocrinology innovation & techniques. This can be the simplest opportunity to outreach the biggest gathering of participants from around the world. Conduct presentations, distribute and update knowledge about the present situation of research techniques associated with living beings and receive name recognition at this 2-days event.. Additionally to keynote presentations and a range of poster presentations together with workshops and interactive sessions and lectures by world-renowned invited speakers. We are going to offer special sessions, and hands-on workshops would have an interest within the audience.
Why to become a member?
There are so numerous great ways to learn in your specific field. One of the informational ways to meet and communicate with all subject matter experts from different regions of the world is always a common demand for every participant to make phenomenal collaboration, growth and analysis of the concerned research.
Benefits of Participation
Diabetes and Endocrinology, provides the participants with different modes or ways to participate under either Academic / Student / Business Category
Keynote speaker: 45-50 minutes

Speaker (oral presentation): 25-30 minutes (only one person can present)

Speaker (workshop): 45-50 minutes (more than 1 can present)

Speaker (special session): 45-50 minutes (more than 1 can present)

Speaker (symposium): more than 45 minutes (more than 1 can present)

Delegate (only registration): will have access to all the sessions with all the benefits of registration

Poster presenter: can present a poster and enjoy the benefits of delegate

Remote attendance: can participate via video presentation or e-poster presentation

Exhibitor: can exhibit his/her company's products by booking exhibitor booths of different sizes

Media partner

Sponsor

Collaborator
Advantages of Participating at our Conference
The Speaker and Abstract pages that Google creates on your profile under your name would give you global visibility.

Our Library of Abstracts receives more than 30,000 visits per month and 50 thousand views, which brings scholars and speakers to our Conference.

Meet and exchange ideas with thousands of thought leaders in obesity and nutritional health.

Each conference attendee would have a different motivation for engaging in one-on-one discussions with distinguished speakers and recognized keynote speakers.

At our Keynote presentations, you'll have the exceptional chance to hear what the world's foremost authorities on obesity are discovering.
Benefits of Participation for Speaker
Admiration for researchers' profile on a global scale.

Obtain points for your professional development.

Discover the most recent cutting-edge analysis.

Become lifelong friends through social and networking activities.

An opportunity to promote one page through the distribution of abstract books and flyers, which eventually receives 1 million views and greatly enhances your research profile.

Learn about new topics and studies that are unrelated to your primary subject of obesity and nutritional health by making a transition outside of your field of interest.

We've combined exceptional networking, education, and fun into one bundle.
Benefits of Participation for Delegate
Increased knowledge and understanding for professional development.

Attending webinars helps participants feel refreshed and energized.

Your participation in our conference will support the development of a new approach and philosophy that can be used to improve business or industry results.

Opportunities for OBESITY SUMMIT scholars and practitioners to connect and share new perspectives online and at conferences.
Benefit of Participation for Sponsor
The likelihood of new businesses would rise with exposure to the global marketplace.

A chance to showcase your business's most cutting-edge innovations, fresh products, or services to a large international audience.

Lead generation will help our webinar participants do more business.

To draw energy from others who have a similar purpose and objective, it's always helpful to have a network of co-workers and associates. Building a successful firm takes a lot of time, effort, and drive.

Webinars on obesity offer chances for greater thought and reflection, which might help you advance your business.

Comparing the major organization's plans and advancing them.

Get answers to your company's queries and difficulties at our conference from reliable people.
Benefit of Association for Collaborators
No other website has this many visits, making Obesity the finest platform for bringing attention to society.

Establishing enduring peer ties.

Your organization's logo, branding and marketing materials, promotional content, and the webinar banner will all work together to add 40% more subscribers and members to your list.

Your association will be greatly impacted by the visibility of our event to your company's placement in the Global Business forum.

Your representatives can interact with important delegates to update their knowledge and comprehension of your organization and services.

Information will be incorporated into obesity advertising materials such posters, brochures, pamphlets, and services that will be distributed to hospitals, universities, the general public, and researchers.
Market Analysis:
The rate of newly diagnosed cases of Type 1 and Type 2 diabetes is seen to increase, mainly due to obesity, unhealthy diet, and physical inactivity. The rapidly increasing incidence and prevalence of diabetic patients and healthcare expenditure in developed countries are indications of the increasing usage of diabetic care products. Moreover, the increasing adoption of insulin delivery devices and the rising prevalence of diabetes are driving market growth. The diabetes drugs market is moderately fragmented, with few significant and generic players. The insulin drugs and Sglt-2 drugs market are dominated by a few major players, like Novo-Nordisk, Sanofi, AstraZeneca, and Bristol Myers Squibb. The market for oral drugs, like Sulfonylureas and Meglitinides, comprises more generic players.
Currently, about 10% of all diabetes cases are Type-1 and the remaining are Type-2. As of 2021, North America accounted for a major market share, followed by Asia-Pacific. North America is anticipated to dominate the market during the forecast period, owing to the rising prevalence of obesity in the region.
Therefore, owing to the aforementioned factors the studied market is anticipated to witness growth over the analysis period. Diabetes treatments market is expected to gain market growth in the forecast period of 2021 to 2028. Data Bridge Market Research analyses the market to grow at a CAGR of 3.45% in the above-mentioned forecast period.
Call for Submissions
Abstracts will be reviewed by the Abstract Review Board (ARB) of the conference