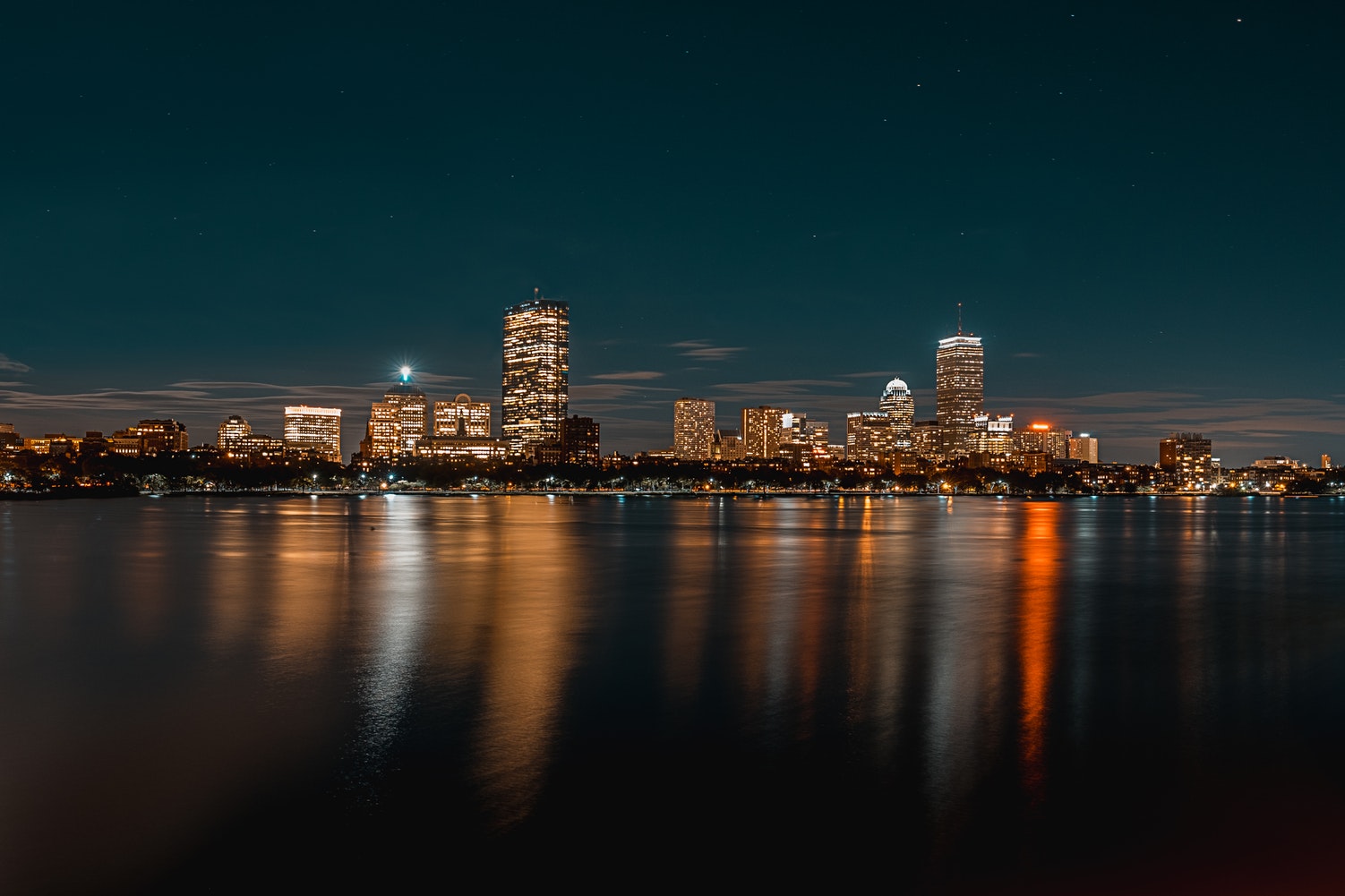 31th International Conference on Analytical Chemistry and Separation Science
Advancements in the composition and structure of matter
Sep 04-05, 2023
|
London, United Kingdom
About Conference
LexisConferences Conferences invites all eminent participants across the globe to attend "Analytical Chemistry 2023" scheduled in London, the UK which includes prompt keynote presentations, Oral talks, Poster presentations, and Exhibitions.
The theme of the conference is "Advancements in the composition and structure of matter" and aims to provide a forum for researchers, students, scientists, and professors from various areas of the chemical industry, the biopharma industry, biotechnology, food industry, pharmacogenomics research, method development, and validation by providing a platform for critical analysis of new data, the scope for analytic chemist and to share latest cutting-edge research findings and results about all aspects of Analytical chemistry.
Analytical chemistry is a vast field that deals with the elemental identification, separation, and quantification of matter. Matters are substances that consist of organic or inorganic elements present in the universe. Chemical analyses are utilized to identify and quantify the chemical composition of a sample.
The importance of analytical chemistry has ever been increasing due to the upsurge in quality living, abundant energy consumption, industrialization, and labor-saving technologies which are affecting the overall environment. Analytical chemistry helps in determining and identifying novel methods that can be relied upon to maintain a benign environment. It identifies the undesirable substances in water, air, soil, and food as well as their point of origin along with the development of safe and economically advanced methods for their removal or neutralization. Analytical chemists seek to develop increasingly accurate and sensitive techniques and instruments that can be utilized to detect event the lowest detection limits accurately with the help of various computed-based applications and Soft wares.
We are optimistic that Analytical Chemistry 2023 will serve as an international platform to discuss the latest advancements in the field of Analytical Chemistry as well as for creating new opportunities and widen professional contact by establishing new collaborations.
Session/Tracks:
Agricultural and food safety | Analytical Chemistry | Analytics and Bio analytic Techniques | Analytics in Protein / Enzyme Engineering | Applications of Analytical Chemistry | Biopolymer and bio material | Computational Bioengineering | Crystallography | Environmental analytical chemistry | Food And Beverage Analysis | Forensic analysis | Instrument Technique for Chemical Analysis | Major Chromatographic Techniques | Mass spectroscopy and chromatography | Multidimensional chromatography | Novel approach to analytical and bio analytical method | Nuclear Magnetic Resonance Spectroscopy | Pharmaceutical Analysis | Spectroscopy And Spectrometry | Surface Analysis
Target Audience:
Chemistry Scientists

Clinical Services Managers

Druggist

Drug development Research Laboratories

Chemistry Researchers

Chemical Engineers

Drug development companies

Professors and Academicians related to Chemistry

Students
Participation Options and Benefits
We provide the participants with different modes or ways to participate as Delegate or Speaker under either ACADEMIC / STUDENT / BUSINESS Category. The mode of participation is webinar through PowerPoint Presentation/ Video Presentation.
Keynote speaker: 45-50 minutes
Speaker (oral presentation): 25-30 minutes (only one person can present)
Speaker (workshop): 45-50 minutes (more than 1 can present)
Speaker (special session): 45-50 minutes (more than 1 can present)
Speaker (symposium): more than 45 minutes (more than 1 can present)
Delegate(only registration): will have access to all the sessions with all the benefits of registration
Poster presenter: can present a poster and enjoy the benefits of delegate
Remote attendance: can participate via video presentation or e-poster presentation
Exhibitor: can exhibit his/her company's products by booking exhibitor booths of different sizes

PARTICIPATION BENEFITS:
Attend Keynote Presentation by world's most eminent researchers
Access to all the sessions
Get OCM certificate
Get worldwide acknowledgment to your profile and Research
Get your abstracts published with unique DOI in International Journals
Get up to 50% discounts for publishing your entire article in our open access International Journals
Get Handbooks and conference kits
Get access to the network with eminent personalities from worldwide
Supporting Journals: **All the selected Abstracts/ papers presented will be published in the Supporting Journals below:
Analytical Chemistry : An Indian Journal

Journal of Analytical & Bioanalytical Techniques

Physical Chemistry : An Indian Journal
Join our team Analytical chemistry 2023 in this beautiful city of the United states and let us make this professional gathering a Great success
Market Analysis:
Analytical chemistry is a vast field that deals with the elemental identification, separation, and quantification of matter. The current market value of Analytical chemistry appears to be fragmented. There is tough competition among the companies to develop advanced and accurate instruments that can be utilized to carry out studies, research, and recent discoveries. Companies are concentrating on developing products with innovative technologies and are highly focusing on improving revenue.
There are several Key Players in Lab Automation in Analytical Chemistry Market such as Thermo Fisher Scientific, Beckman Coulter, Hudson Robotics, Becton Dickinson, Synchron Lab Automation, Agilent Technologies, Siemens Healthcare, Tecan Group Ltd, PerkinElmer, Bio-Rad, Roche Holding AG, Eppendorf AG, Shimadzu Corporation, Aurora Biomed.
If analyzed individually, the mass spectrometry market size is expected to grow USD 5.6 billion by 2025, whereas Chromatography Instruments Market is expected to grow from USD 8.6 billion in 2020 to USD 11.0 billion by 2025, at a CAGR of 5.1% during the forecast period, and microfluidics market is expected to grow from USD 20.7 billion in 2021 to USD 58.8 billion by 2026, at a CAGR of 23.2% during the forecast period. The players in mass spectrometry are Thermo Fisher Scientific (US), SCIEX (US) Agilent Technologies (US), Waters Corporation (US), PerkinElmer (US), Shimadzu Corporation (Japan), Bruker (US), Analytik Jena (Germany), DANI Instruments (Italy), LECO (US), and Hiden Analytical (UK).
Call for Submissions
Abstracts will be reviewed by the Abstract Review Board (ARB) of the conference