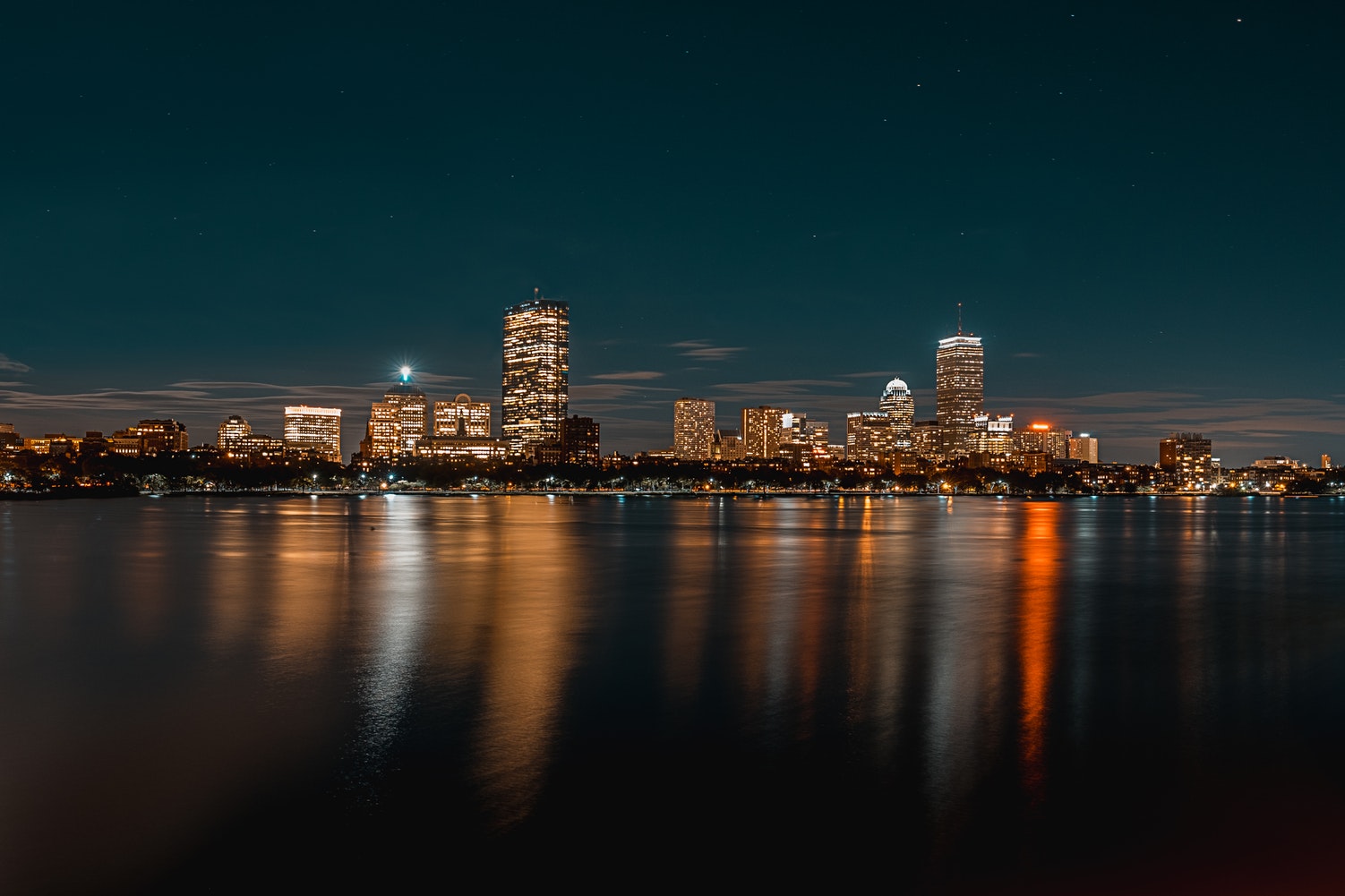 4th Annual Pediatrics and Neonatolgy Summit
Discover Enlarge your knowledge on Pediatrics, Neonatology
Aug 10-11, 2022
|
London, United Kingdom
Welcome Message
LexisConferences Conferences welcomes all the participants from all over the globe. We are pleased to invite you all to attend the "4th Annual Pediatrics and Neonatolgy Summit" which is going to be held on AUG 10-11, 2022 | LONDON, UNITED KINGDOM. The congressional board is gearing up for an exciting and educational conference which include important presentations, unlimited lectures, young research forum, conferences and oral talks on knowledge topics, E-poster presentations and various program for members from all over the globe.
About Conference
We heartily request participants to take part in 4th Annual Pediatrics and Neonatolgy Summit, Neonatology and Pediatric Surgery, to share expressive experience from researchers around the world. 4th Annual Pediatrics and Neonatolgy Summit on behalf of its organizing Committee welcomes all the Otolaryngology researchers, industrialists, doctors, young scientists as well as student and corporate delegates to play a part and to have a great experience. The theme of the conference "Discover & Enlarge your knowledge on Pediatrics, Neonatology"
Why to attend?
With members from around the globe focused on knowledge about Pediatrics and Neonatology this is your greatest chance to reach the largest assembly of participants from the Pediatrics and Neonatology, which conduct presentations, distribute information, meet with current and potential scientists, make a splash with new drug developments, new treatment techniques and receive name recognition at this two days event. World renowned speakers, the most recent techniques, developments, and the newest updates in Pediatrics and Neonatology surgery are trademarks of this conference. Join a variety of educational discussions, winning interactive performances, and keynote panel conferences with key policy makers and specialists in Pediatrics and Neonatology Surgery.
Target Audience
Pediatrics Specialists

Perinatal Nurses/Nurse Practitioners

Clinical Nurse Specialists

House Surgeons

Students

Hospitals

Researchers

Society

Young researchers

YOU!
Market Analysis
Pediatric Surgery 2021 pays the opportunities to determine advance techniques, research, and developments in the healthcare field of Pediatrics and Neonatology.
It includes nutirition, vaccines, and drugs which help childrens to grow up healthy.
Main task the pediatric healthcare community faces is in relation to Medicaid funding. While the cost of health care for most children is relatively low, those who require hospitalization or specialty care practise a great increase in total cost. Moreover, with a focus on anticipatory medicine, more funds need to be allocated to pediatrics. Medicaid funding for kid's estimates about 20% of total funds, yet children makes up about 60% of enrolees. Naturally, nursing homes and geriatrics utilize the maximum Medicaid dollars but for a much smaller population. While healthcare improvement is an on-going matter, the unique needs of kids need to be included.
According to the survey, the world paediatric healthcare market was roughly USD 11,881 million in 2018 and is expected to generate around USD 15,984 million by 2025, at a CAGR of about 4.35% among 2019 and 2025.
Paediatric healthcare market will express the peak CAGR over the prediction time period, owing to the numerous perfection in the healthcare organization, increasing demand for chronic disease treatment, technological developments in medical devices, and the increasing children population suffering from diseases and disorders. China and Japan are dominant country-level markets in the region, whereas India is estimated to grow rapidly in the upcoming years.
Importance & Scope:
Will effort on the modern and exciting improvements in all areas of Pediatric and Neonatology research which offers a single chance for detectives across the world to meet, network, and perceive new scientific modernizations. This year's Pediatric conference highlights the theme, "Discover & Enlarge your knowledge on Pediatrics, Neonatology and Pediatric surgery"which mirrors the ground-breaking growth in Pediatric and Neonatology research. The two days conference includes several topics like- Clinical Pediatrics, Pediatric Neurology, Pediatric oncology, neonatal nutrition, Pediatric surgery and many mores. This world Pediatric conference also cheers the active contribution of new students, future researchers and budding scientists.
World Pediatric Societies-
Japan Paediatric Society

American Paediatric Society

​​​​​​​

outhern Society for Paediatric Research

​​​​​​​

Paediatric Societies Congress

​​​​​​​

North American Society for Paediatric Gastroenterology, Hepatology and Nutrition.

Paediatric Endocrine Society

​​​​​​​

Paediatric Trauma Society

​​​​​​​

International society of Paediatric Dermatology

Italian Society of Paediatric, Italy

American Academy of Paediatric Dentistry

​​​​​​​

American Paediatric Surgical Association

​​​​​​​

European paediatric association

​​​​​​​

Paediatric Associates of Savannah, Georgia

​​​​​​​

Indian Academy of Pediatrics
Major Pediatric Associations
American Academy of Paediatrics

American Pediatric Surgical Association

Children's Leukaemia Research Association

American Academy of Paediatric Dentistry

Indian Academy of Paediatrics

Pediatric Associates of Savannah, Georgia

European Society of Pediatric Infectious Diseases

European society of gastroenterology & Motility

European Society for Traumatic studies

European Society of Cardiology

European paediatric association

International association of Paediatrics

European Academy of Pediatrics

European Academy of Pediatrics Societies

European Society of Gastrointestinal Endoscopy

European Society of Intensive Care Medicine
Call for Submissions
Abstracts will be reviewed by the Abstract Review Board (ARB) of the conference