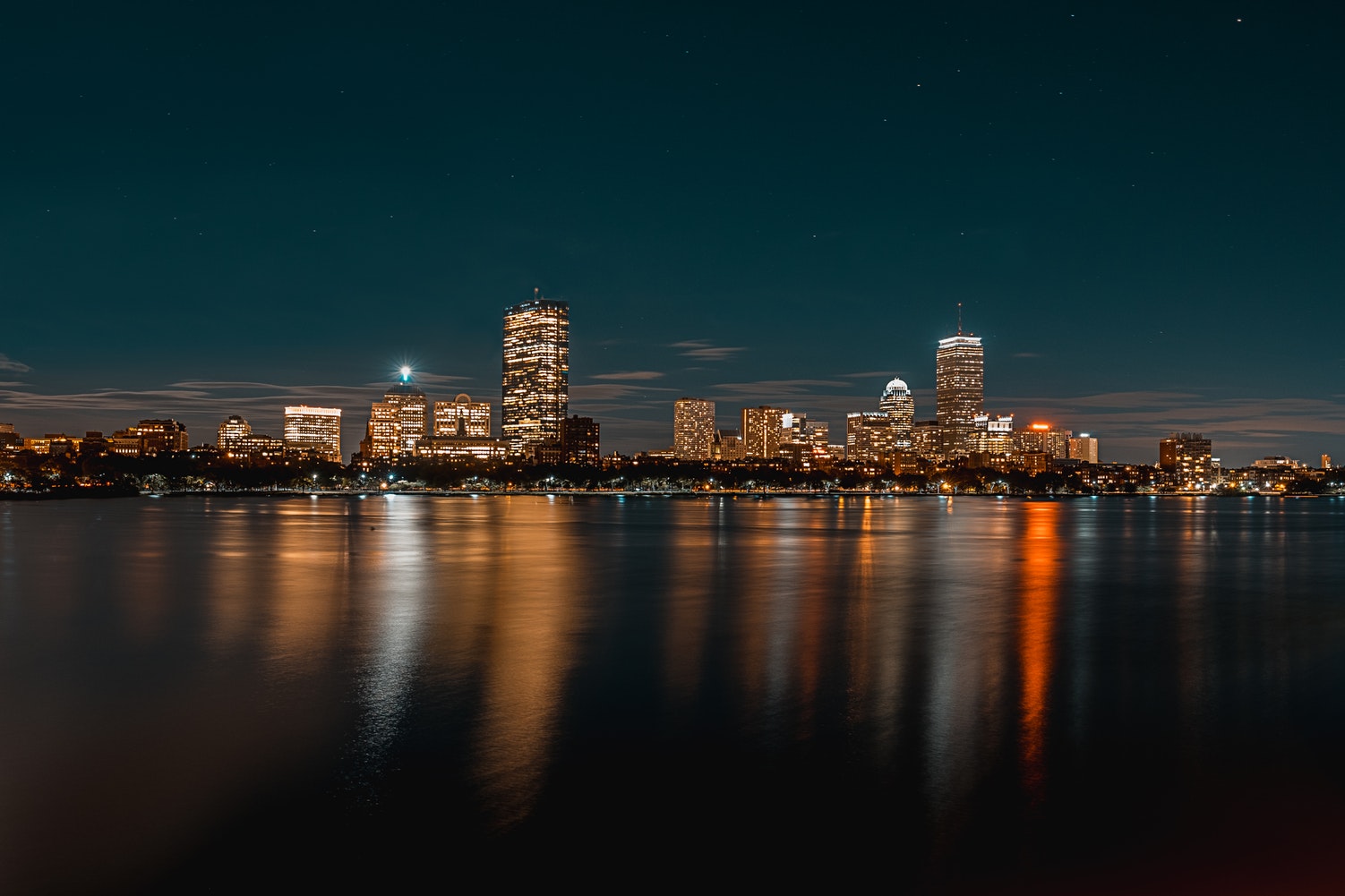 Nutrition Science 2021
Advancement and research in the field of nutrition sciences
Welcome Message
We welcome you all to join us for the International Conference on Nutritional Sciences and Research taking place on September 10-11, 2021 as a WEBINAR. The webinar will focus on all the latest research and trends related to the field of food and nutrition sciences.
About the Webinar
The webinar highlights the theme "Advancement and research in the field of nutrition sciences" aimed to provide an opportunity for professionals to discuss the technological advancements in the field of food and nutrition. It provides a platform for Food microbiologists, Food safety officers, Nutritionists, dietitians, Quality control officers, Quality assurance officers, Scientists, Researchers, Biotechnologists, Industrialists, Food Engineers, and Food professionals from all over the world to exchange their knowledge and experience on food research.
Target Audience
Nutritionist

Food technicians

Academicians

Researchers

Students

Food industries

Private sectors

Food Societies

Food Associations

Research Labs

Business professionals
Why to attend:
The attendees will notice exclusive sessions and panel discussions on the most recent Molecular medical speciality & Immunogenetics innovations, be the first to showcase your analysis, innovation.
Lectures from noted speakers

Keynote forums by outstanding Professors and Directors

Poster displays by Young Researchers

Global Networking sessions with participants

Strengthening the network between the university, hospitals, research labs and pharma industries.

To remain updated with the latest research

To meet industry professionals
Market scenario:
According to MarketsandMarkets, the global nutritional analysis market size is estimated to be valued at USD 5.4 billion in 2021 and projected to reach USD 7.9 billion by 2026, recording a CAGR of 8.3% during the forecast period. The market is strongly driven by shifting consumer preferences, rising health awareness, a growing millennial population, and an increase in supplementary income among consumers. The convergence of major industry trends is giving rise to new opportunities for key players in the industry. Changing lifestyles and the high prevalence of chronic diseases are the key factors driving the demand for nutritional analysis. The growing positive outlook towards sports nutrition would also positively impact the nutritional analysis market.
Drivers: Malnutrition and poor diets constitute the key driver for the global nutritional analysis market
As per the report "FROM PROMISE TO IMPACT: ENDING MALNUTRITION BY 2030," to meet the key global nutrition milestones set by the WHO, governments and donors will need to triple their commitments toward nutrition over the next decade. Governments should increase their spending and introduce consequent improvements in nutrition to deal with malnutrition. At the same time, civil society organizations, donors, and businesses need to put more effort to ensure budgets in various sectors—agriculture, education, food systems, health systems, social protection, and water sanitation, and hygiene—allocate more resources to end malnutrition in all its forms.
With governments taking initiatives to frame nutrition policies & regulations and make them effective, a huge demand for nutritional analysis testing is expected in the coming five years.
Restraints: Lack of food control infrastructure & resources in developing countries
Developing regions lack organizations, sophistication, and the required technologies for food nutrition testing. The infrastructure of food analysis laboratories in developing countries is expected to be scant due to the limited resources, restricted technology, and poor management. Issues such as the lack of institutional coordination, outdated technology, and the absence of expertise for the execution of regulations at low levels, equipment, and updated standards have been constraining the market for nutritional analysis. Food control laboratories are poorly equipped, and they lack suitable trained analytical staff, especially in countries such as Ethiopia, Cuba, and Bangladesh.
North America is projected to account for the largest market during the forecast period
The North American nutritional analysis market has been growing steadily due to cases of foodborne disease outbreaks. The nutritional analysis market here is witnessing dynamic growth due to the increasing concerns about how food is being processed, fermented, brined, or brewed, requiring proper lab testing.
The North American market is primarily driven by growth in the US and Canadian markets. The growth in these two countries can be attributed to a high stringency of food safety regulations, labelling laws, enforcement and effective monitoring of these laws, a significant focus on consumer protection and their interests, and several sample tests conducted in correspondence to food production and trade.
Call for Submissions
Abstracts will be reviewed by the Abstract Review Board (ARB) of the conference