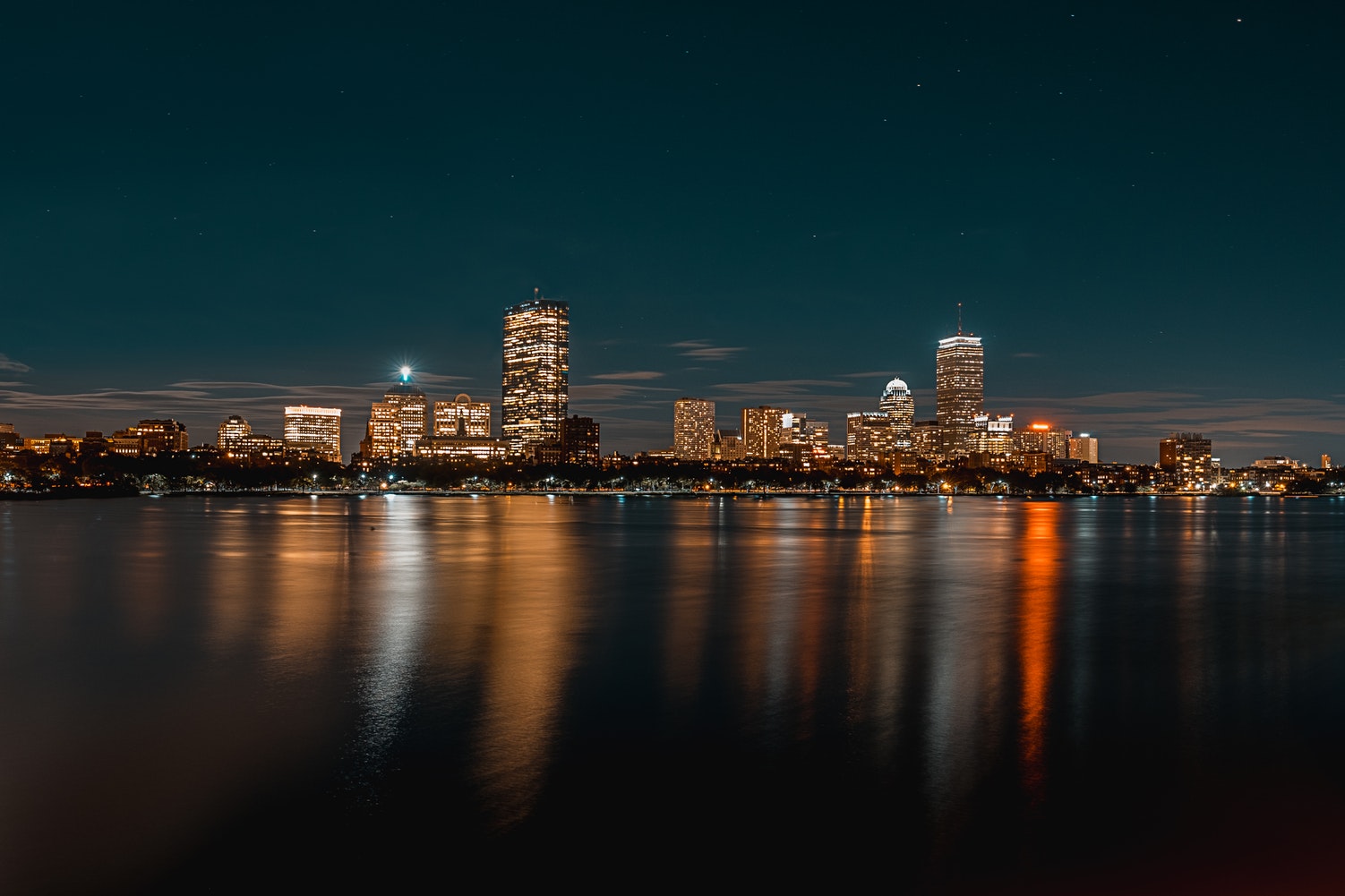 International conference and exhibition on Mechanical
Modern Practises in Mechanical Aerospace Engineering
Sep 18-19, 2020
|
San Francisco, United States of America
LexisConferences invites all the participants across the globe to attend the 8th International Conference and Exhibition on Mechanical during September 18-19, 2020, San Francisco, USA, with the theme of "Modern Practices in Mechanical & Aerospace Engineering ".
| | | |
| --- | --- | --- |
| Conference Name | Place | Date |
| | San Francisco, California, USA | September 18-19, 2020 |
Mech Aero-2019 is an international podium for presenting research about mechanical and aerospace engineering and exchanging thoughts about it and thus, contributes to the propagation of information in both the academia and business.
Mech Aero 2019 unites applications from various scientific disciplines, pushing the frontiers of Mechanical, Aerospace, Aerodynamics and Aeronautics. Mechanical Conference represents the huge area where the focus lies on developing product-related technologies with rapid advancement in research in recent years. It is true that fundamental work on materials has turned up with unexpected momentous discoveries, but more frequently, Mechanical Engineering Conferences, importance and significance can be gauged by the fact that it has made huge advancements over the course of time and is continuing to influence various sectors.
Aerospace conference is an emerging and challenging field in today's world. The mission of the aerospace expo is to educate the nation's future leaders in the science and art of mechanical and aerospace engineering. Further, seeks to expand the frontiers of engineering science and to persuade technological innovation while nurturing both academic and Industry excellence.
Target Audience
Engineers who are specialized on the particular topics like,
Mechanical, Aerospace and Aeronautics

Mechanical Societies and Associations

Aerospace Societies and Associations

Business Entrepreneurs

Professors, Students, Researchers from Mechanical, Aerospace and Aeronautics

Scientists and business professionals from Mechanical, Aerospace and Aeronautics

Nobel laureates & MD/Presidents

Departmental Head & Chairs

Investors, Innovators

Distributors, Resellers, and Traders

Government Bodies such as Regulating Authorities and Policy Makers

Venture Capitalists, Private Equity Firms, and Startup Companies
Market Analysis
The key data show that Mechanical Engineering is one of the major branches of industry in the EU-27 with a share of around 9.1% of all manufacturing industries, as measured by production. The U.S. aerospace industry contributed $118.5 billion in export sales to the U.S. economy. The global commercial aerospace seating market is expected to grow at a CAGR of 5.2% over 2015-2020.
In 2012, the U.S. aerospace industry contributed $118.5 billion in export sales to the U.S. economy. The industry's positive trade balance of $70.5 billion is the largest trade surplus of any manufacturing industry and came from exporting 64.3 percent of all aerospace production. Industry estimates indicate that the annual increase in the number of large commercial airplanes during the next 20 years will be 3.5 percent per year for a total of 34,000 valued at $4.5 trillion (list prices).
U.S. machinery industries had total domestic and foreign sales of $413.7 billion in 2011. The United States is the world's largest market for machinery, as well as the third largest supplier. American manufacturers held a 58.5 percent share of the U.S. domestic market. More than 1.3 million Americans were employed directly in manufacturing machinery and equipment in August 2013. These jobs are almost entirely in high-skill, well-compensated professions and trades. Machinery manufacturing also supports the jobs of hundreds of thousands of Americans in a variety of other manufacturing and service industries.
Why to attend???
This is your best opportunity to reach the largest assemblage of participants from the mechanical and aerospace community. Live Events -- which include Keynote Sessions, Workshops, Online Video Sessions; Poster Presentations provides a unique approach for learning and career building. Attendees will be having an opportunity to build networks with other Academics and Experts in Mechanical and Aerospace Engineering field from all over the world.
Call for Submissions
Abstracts will be reviewed by the Abstract Review Board (ARB) of the conference