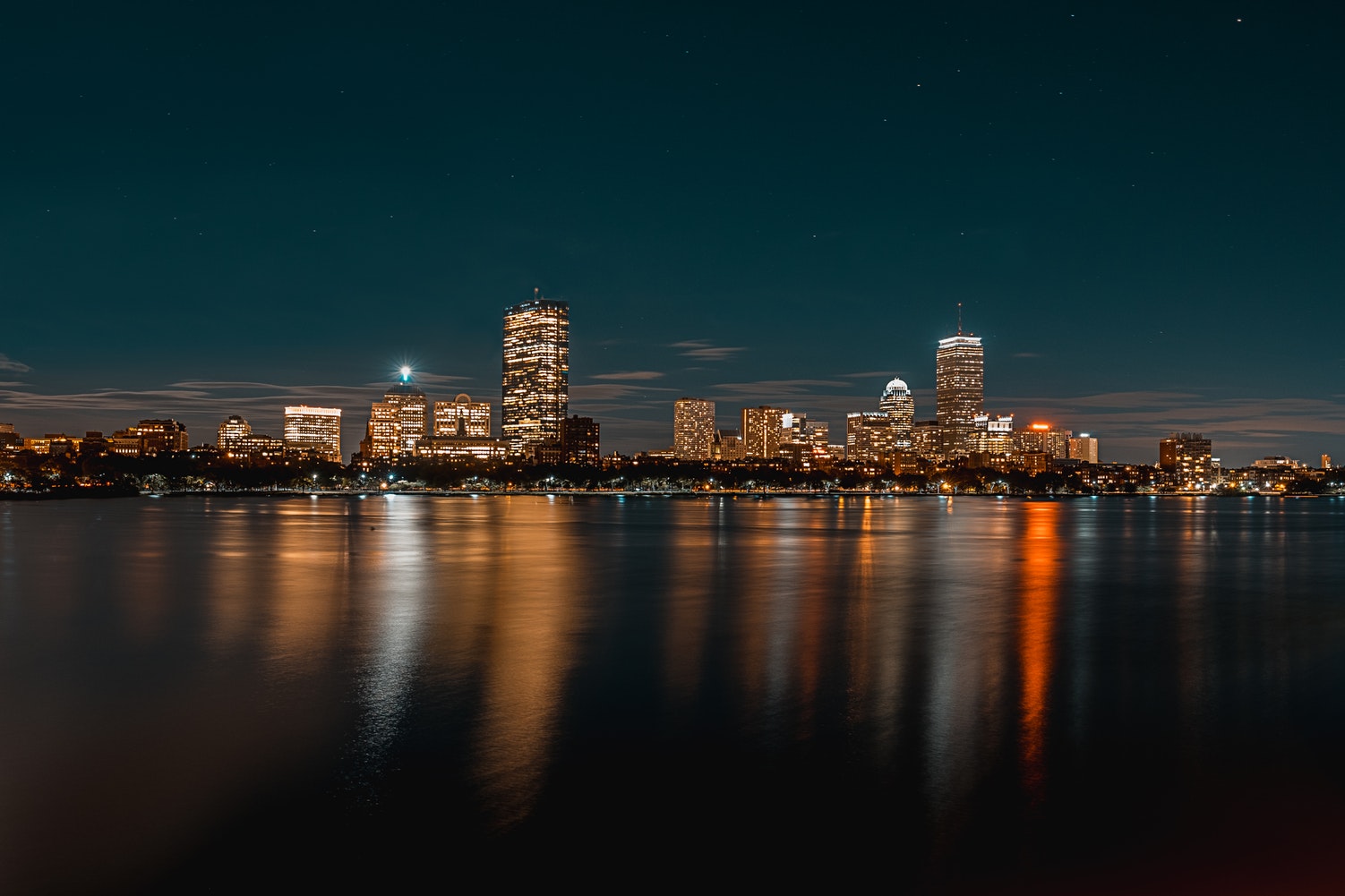 2nd International Conference on Immunology and Immunogenetics
Immune-based therapeutics for Covid-19 therapy
Aug 17-18, 2022
|
Chicago, United States of America
Welcome Message
The "2nd International Conference on Immunology & Immunogenetics" is looking forward to greeting all attendees. This conference will provide fresh ideas, convictions, strategies, and tactics in a setting unlike any other, with an exceptional lineup of keynote speakers, high-quality participants, and engaging content..
The conference is scheduled to be held in the beautiful city of Chicago, USA on Aug 17-18, 2022 which is also the seat of most innovative organizations
About Conference
The organizing committee and the scientific community at LexisConferences group takes immense pleasure in inviting our cardinal participants and speakers from across the world to the 2nd International Conference on Immunology and Immunogenetics held at Chicago, USA on 17th and 18th of August 2022.
With its accomplished keynote speakers from several sectors and studious delegates, the conference themed "Immune-based therapeutics for Covid-19 therapy" will undoubtedly be of great importance. Keynote addresses, poster presentations, oral presentations, seminars, workshops, symposia, and exhibitions are all part of the programme
Why to attend?
• Lectures by active investigators
• Keynote forums by renowned immunologists
• Speaker Forum
• Poster Sessions on the latest innovations in all relevant areas
• Open Innovation Challenges
• Poster Sessions on every career stage
• Young Research Forum
• Post-Doctoral Career Development Session
• B2B Meetings
• Global networking with over 50 countries
• Cutting-edge research approaches
• The best platform for global business and networking opportunities
Target audience:
• Immunologists
• Students, scientists, and professors in the field of immunology
• Immunology specialists
• Associations and societies in the healthcare field
• Business owners and operators
• Training establishments
• Veterinary professionals
• Immunologists who work with plants
• Surgeons
• Neurologists
• Oncologists
• Bioinformaticians
• Inquisitive minds
Related Conference: International Conference on Neuroimmunology and Neuroinfectious Diseases, June 15-16, 2021 in Toronto, Canada| International Conference on Neuroimmunology and Neuroinfectious Diseases, August 16-17, 2021 in Dubai, United Arab Emirates | International Conference on Neuroimmunology and Neuroinfectious Diseases, February 11-12, 2023 in Barcelona, Spain |
Related Society & Associations: Spine Conference | Neuroscience Conference | Alzheimers Disease Conference | Neurological Disorders Conference | Addiction Research Conference | Neuroinfectious Diseases Conference | Neurophysiology Conference | Neuroscience Conferences | Neuroscience Meetings | Global Neuroscience Conferences | International Neuroscience Conferences | Neurology Conference | Psychology Conference | Dementia Conference | Brain Conference | Stroke Conference | Brain Disorders Conference | Psychiatry Conference | Neurosurgery Conference
Participation Options and Benefits
We provide the participants with different modes or ways to participate as Delegate or Speaker under either ACADEMIC / STUDENT / BUSINESS Category. The mode of participation is webinar through PowerPoint Presentation/ Video Presentation.
Keynote speaker: 45-50 minutes
Speaker (oral presentation): 25-30 minutes (only one person can present)
Speaker (workshop): 45-50 minutes (more than 1 can present)
Speaker (special session): 45-50 minutes (more than 1 can present)
Speaker (symposium): more than 45 minutes (more than 1 can present)
Delegate(only registration): will have access to all the sessions with all the benefits of registration
Poster presenter: can present a poster and enjoy the benefits of delegate
Remote attendance: can participate via video presentation or e-poster presentation
Exhibitor: can exhibit his/her company's products by booking exhibitor booths of different sizes

PARTICIPATION BENEFITS:
Attend Keynote Presentation by world's most eminent researchers
Access to all the sessions
Get OCM certificate
Get worldwide acknowledgment to your profile and Research
Get your abstracts published with unique DOI in International Journals
Get up to 50% discounts for publishing your entire article in our open access International Journals
Get Handbooks and conference kits
Get an access to the network with eminent personalities from worldwide
Supporting Journals: **All the selected Abstracts/ papers presented will be publish in the Supporting Journals below:
· Journal Name :Journal of Clinical Microbiology and Infectious diseases
· Journal Name: Journal of immuno disorder and Therapy
· Journal Name : Journal of Immunopathology
MARKET ANALYSIS
According to a recent global immunology research, diseases like AIDS are killing more people every day, and the number of new patients diagnosed with infectious diseases is rising at an alarming rate. The global rise in infectious diseases implies that the human body's immune system is weakened, allowing the body to be easily accessed. All of these factors contribute to the conclusion that the rise in infectious diseases will be the primary driver of immunological market growth, and demand for immunological goods will be at an all-time high..
Immunomodulatory are an effective treatment for infectious disorders such as AIDS, as they strengthen the patient's immune system and help them develop resistance to viruses. By 2022, it is expected that the worldwide immunology market would develop at a stable CAGR of around 5%.
New therapeutic compounds have been developed by producers, but they are currently pending regulatory approval. With the launch of these new substances and therapy procedures, the market will reach a new level of development. Manufacturers and scientists are currently concentrating their efforts on developing new advanced immunotherapy medications. In the immunology market, competition is generally centred on price, quality, and innovation.
Both immune suppressants and Immune boosters are sold at nearly the same pace, but immune suppressants have seen a little increase in recent years as the need for anti-transplant rejection medications has grown as a result of the increasing number of organ transplants performed every day. The United States will be the leading income producer due to the country's high level of therapeutic developments.
Call for Submissions
Abstracts will be reviewed by the Abstract Review Board (ARB) of the conference