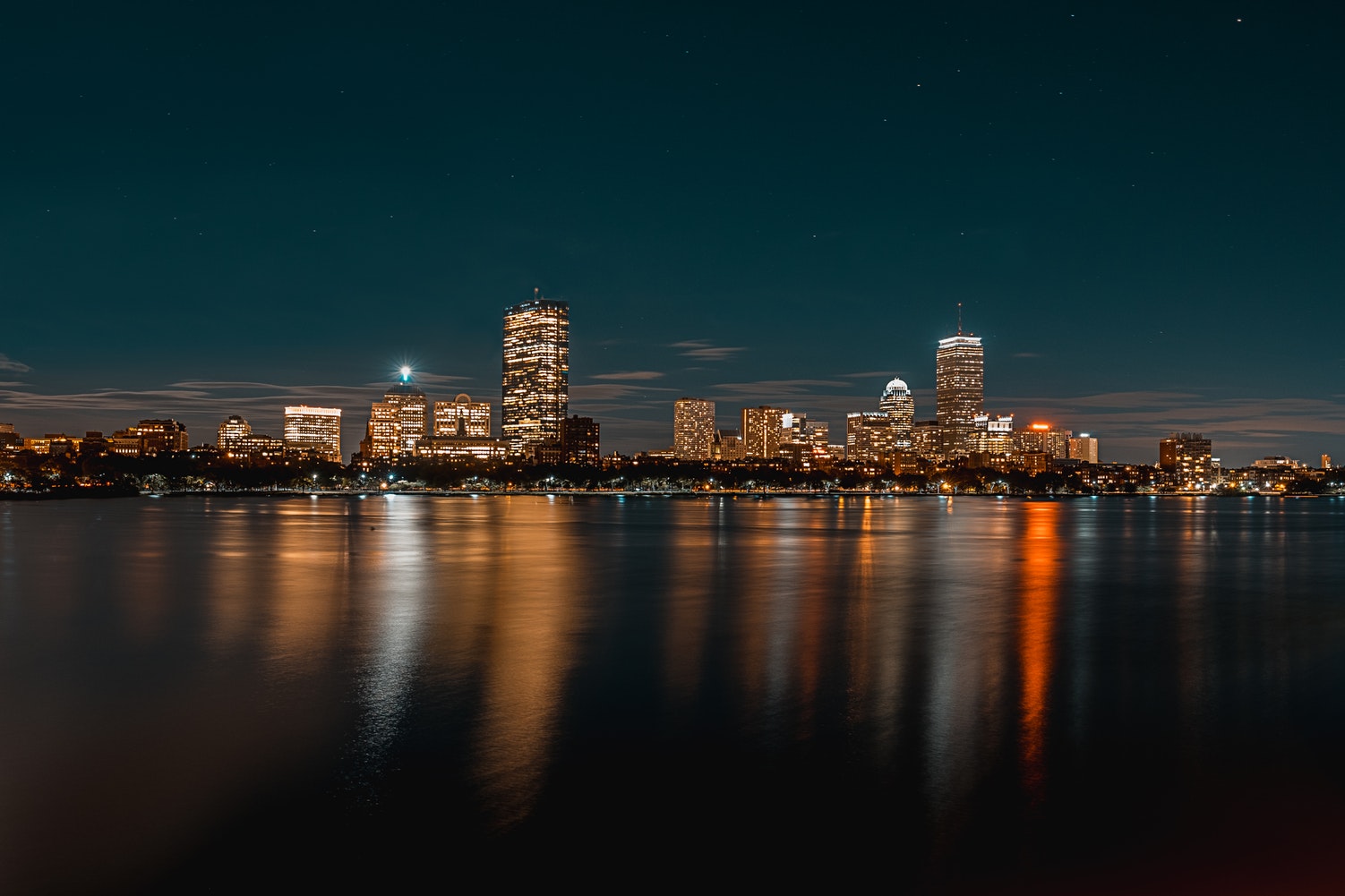 2nd Global Conference on Emerging Material
Innovation and Advances in Emerging Materials
Jun 27-28, 2022
|
Zurich, Switzerland
LexisConferencesconferences LLC Ltd is proud to announce the 2nd Global Conference on Emerging Material, which will take place in Zurich, Switzerland, on June 27-28, 2022.
The Organizing Committee invites all scientists, experts, researchers, students and professionals from around the world to participants from around the world during this annual conference with the theme "Innovation and Advances in Emerging Materials".
Emerging Materials 2022 aims to share new concepts and new technologies among professionals, industrialists and students from the analytical fields of Emerging Materials 2022 to share their latest innovations and applications, as well as interactive discussions and technical sessions at the event. The conference will also have an area where companies and / or institutions can give away their services, products, innovations and analysis results.
Emerging Materials 2022 includes tracks such as Advanced Materials and Practical Devices, Engineering Materials, Composite Materials, Magnetism and Multifferroism, Optical and Plasmonic Materials, Energy and Collection Materials, Basic Emerging Materials for Applications, Nano pore Science, Nanomedicine, Bio Nanotechnologies, Nanostructures of carbon and graphene, Spintronics, Synthesis and Applications of Nanoparticles.
Importance and scope:
Emerging Materials 2022 plays an important role in our lives due to its uniqueness in its properties and its widespread application in numerous industries. These are the premises of contemporary science and technology. Emerging Materials 2022 is at the center of the many technological developments that shape our lives and realize applications such as electronic materials for communication and knowledge technology, biomaterials for superior healthcare, sensors for smart environments, energy materials for environments. and renewable energies, light metal alloys. for greater transport capacities, Materials for strategic and additional applications.
Emerging Materials is the study of the application of very small things and could be used in all opposing fields of science such as chemistry, biology, physics, materials science, and engineering. Today's scientists and engineers are finding a multitude of ways to target nanoscale materials to take advantage of their improved properties, such as increased strength, lighter weight, hyperbolic control of the solar spectrum, and greater chemical reactivity than their larger counterparts. ?
Emerging Materials 2022 Professionals provide a world-class technical forum to inform and learn about the latest next-generation technologies developed over their time and discuss their applications. Events include exhibits on current topics from around the world and rated networks with industries, leading operational teams and panels.
Know Your Target Industry With people from and around the world focused on chemical compounds and engineering sciences, this may be the easiest way to get the widest selection of members from around the world. Run shows, distribute information, meet with the flow, create diversification with another product, and take the opportunity to earn name recognition. Highly acclaimed speakers, the latest strategies, strategies, and thus the most recent reviews in chemical compound science and engineering are signs of this encounter.
Market Analysis:
Emerging Materials is doing well abroad in countries like the US, UK, Switzerland, Singapore, Germany and China, as well as in research and development. The application of applied science to beauty products, supplements and nutritional materials has come a long way. Nano-prescription is still part of the R&D organization and yet unlimited development is not uncommon and specific analysis is carried out in a very short time.
Ingeniería de Materiales aims to propose in-depth attitudes reporting current improvements and new techniques for the development of creative materials for global needs, with the aim of facilitating a discourse between business and literal organizations and the transfer of data from the analysis to the company. Surface Science and Engineering, Biomaterials and Tissue Engineering, Materials Engineering and Engineering, Energetic Materials, Mining and Natural Sciences Disciplines, Materials Chemistry, Connection Technology, Emerging Fields of Materials Engineering and Applied Sciences combine assured elemental zones by materials engineering.
The Board of Trustees seeks to host a remarkable scientific meeting program that includes comprehensive lectures, symposia, and workshops on technology, materials engineering, and a variety of completely different topics, announcements, presentations, and meetings for members from around the world. We tend to have you alongside the United States at Nano Mat 2019 wherever you can testify that you have an open engagement with deep people around the world. All the employees of the transcription board of the Nano Mat Conferences 2019 are waiting for you in the Hungarian capital.
Has a great expansion in emerging times. It is the third most important field of activity ever compared to IT and the web. Technology is likely to see itself as an additional vital progressive force for the economy than the fashion revolution or the rise of information innovation. To be honest, some are satisfied that the combined effects of mechanical disruption and information technology could approach the level of progress that would result from the exploitation of technology. In the created countries, constant analyzes are carried out to change the load and increase the standard of the substance, which is needed in the aviation and automobile trade.
Materials Engineering is an order of knowledge domain and also known as Materials Science and Engineering, which contains the act of speaking and the design of new materials with abundant remarkable quality in solids. the current analysis received by agreements with materials science on when to probe and influence the behavior of materials on a range of estimation scales, from the nuclear to the perceptual level, using pragmatic, theoretical or procedural tools as evidence. The trial applications cover nanosciences, organic materials, high-temperature materials, laser materials collaboration, and chemical science with a range of applications from regulation to power supply.
In Switzerland, in Europe, Materials Services is one of the largest material preparation and exchange managers. With organizations in the Republic of Poland, the European Nation, Hungary, Slovakia, Romania, Serbia, the Balkan Nation and Turkey, as well as jobs in the Republic of Croatia and the Baltic States.
Target group:
Scientists.
Teachers.
Students and research students
Emerging Materials companies
Emerging Materials associations
Advanced materials and technology engineers
Participation Options and Benefits
We offer participants various modalities or opportunities to participate as a delegate or speaker in the ACADEMIC / STUDENT / ENTERPRISE categories. The type of participation is webinar via PowerPoint presentation / video presentation.
Keynote speaker: 4550 minutes
Speaker (oral presentation): 2530 minutes (only one person may present)
Speaker (workshop): 4550 minutes (more than 1 can present)
Speaker (special session): 4550 minutes (more than 1 .) can present)
Speaker (symposium): more than 45 minutes (more than 1 can present)
Delegate (registration only): has access to all sessions with all the benefits of registration
Poster moderator: can present and enjoy a poster Take advantage of the delegate
Remote participation: can participate through video presentation or electronic poster presentation
Exhibitor: you can showcase your company's products by reserving exhibitor stands of various sizes
PARTICIPATION BENEFITS:
Attend to keynote presentations around the world Most outstanding researcher

Access to all sessions

Obtain the OCM certificate

Obtain your worldwide recognition is profile and your i nResearch

Get your abstracts published in international journals with a unique DOI

Receive up to 50% discount for the publication of your full article in our international open access journals

Receive manuals and conference kits

Receive access to a network of personalities Important Worldwide
Supporting Journals: ** All selected abstracts / articles will be featured in the following Supporting Journals:
Join our team Emerging Materials 2022 in this beautiful city of Zurich and let's make this professional meeting a great success.
Contact us:
Carter Perry | Program Manager
LexisConferences Conferences
Email us: [email protected] | WhatsAap: +44 7868813525
Call for Submissions
Abstracts will be reviewed by the Abstract Review Board (ARB) of the conference