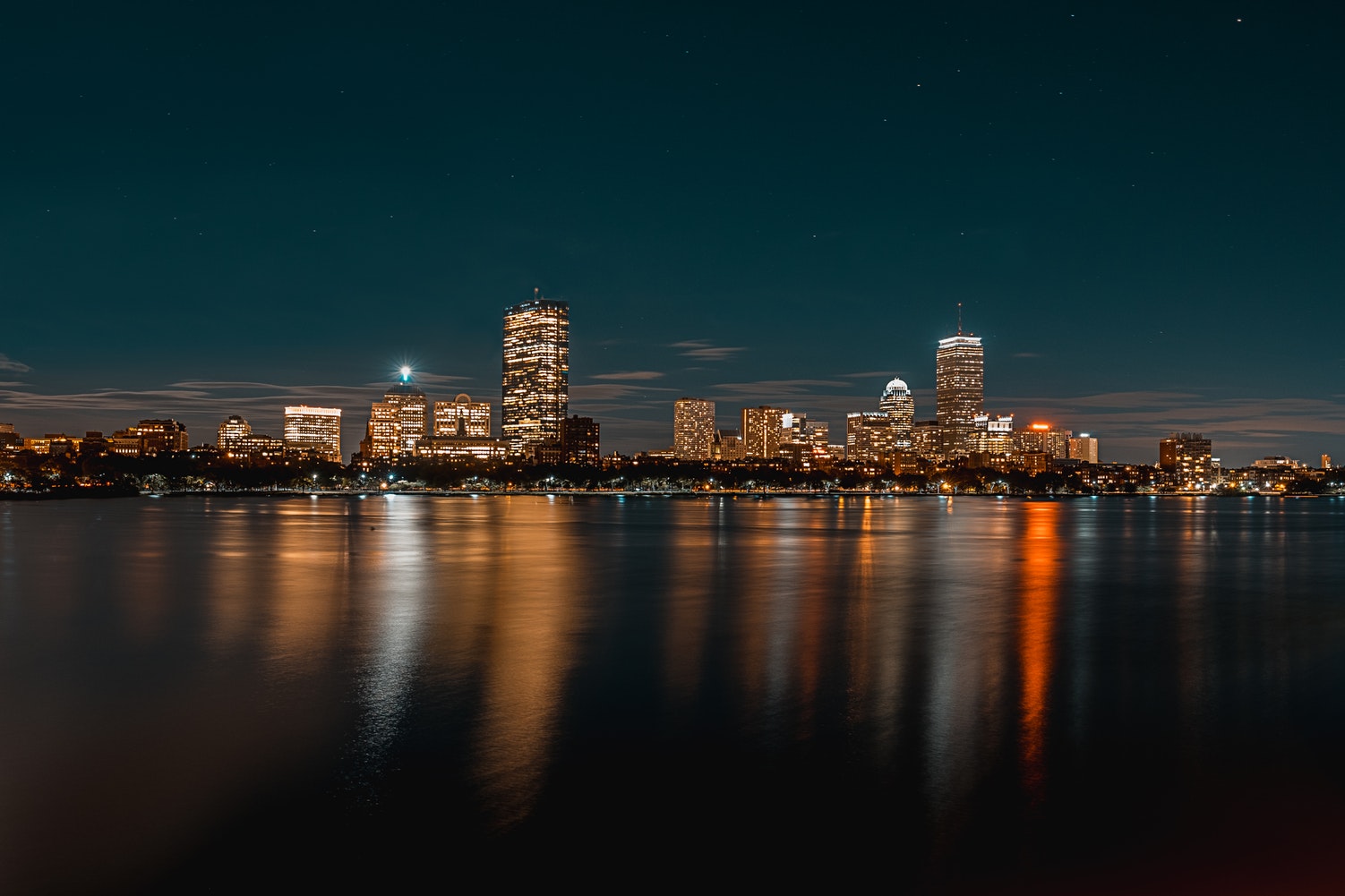 23rd World Dermatology Congress
Discovering the innovative techniques against major skin diseases and defects with the help of science
Sep 21-22, 2022
|
Vancouver, Canada
Dermatology Congress 2022 invites everyone to attend the " 23rd World Dermatology Congress " on September 21-22, 2022, in Vancouver, Canada which will include brief keynote presentations, speaker lectures, an exhibition, symposia, workshops, and speaker sessions.
Dermatology is the branch of medicine that deals with skin problems. It can be encountered in both medical and surgical situations. A dermatologist is a specialist medical doctor who treats diseases of the skin, hair, nails, and some aesthetic issues, as well as genital abnormalities. In general, the skin serves as a bodily barrier, protecting interior organs from hazardous bacteria and fungal infection.
Theme: "Discovering the innovative techniques against major skin diseases and defects with the help of science"
The Dermatology Congress 2022 will bring together world-renowned professors, scientists, researchers, students, and dermatologists to debate methodologies for a wide range of dermatology and health-related issues. We intend to provide a variety of material to keep specialists informed about topics affecting dermatology disease expectations, detection, and treatment.
The speakers at this conference are well-known and knowledgeable, and they will cover both broad and specific themes of interest. Our conference's main goals are to provide dermato physicians, specialists, nurses, technologists, Dermatologists ,homoeopaths, and anyone else professionally involved in Dermatology Disease with an opportunity to learn about the evolution of the disease, discuss interventional procedures, gain knowledge of new and advanced derma practises and their efficiency and efficacy in the treatment of various cases, and understand local realities and practical constraints in treating various cases.
LexisConferences Conferences organises 1000+ global events, including 300+ conferences, 500+ upcoming and previous symposiums and workshops in the United States, Europe, and Asia, with sponsorship from 1000 more sensible social requests, and disseminates 700+ open access journals with over 30000 recognisable personalities, renowned specialists, and article board members.
Target Audience
---
Associations and Societies of Dermatology

Dermatology & Pharmacology

Dermatologists

Dermatology and Derma Associations

Dermatology Students, Scientists

Derma-thoracic Surgeons

CEO's of Organizations

Clinical EP & Internal Medicine

Directors

Emergency Medicine
General Dermatology

Health care Industries

Hypertension &

Pharmacy

Interventional Dermatology

Manufacturing Medical Devices Companies

Professors, Associate Professors

Research Institutes

Research Scholars
Participation Options and Benefits
---
We provide the participants with different modes or ways to participate as Delegate or Speaker under either ACADEMIC / STUDENT / BUSINESS Category. The mode of participation is webinar through PowerPoint Presentation/ Video Presentation.
Keynote speaker

: 45-50 minutes

Speaker (oral presentation): 25-30 minutes (only one person can present)

Speaker (workshop): 45-50 minutes (more than 1 can present)

Speaker (special session): 45-50 minutes (more than 1 can present)

Speaker

(

symposium

)

: more than 45 minutes (more than 1 can present)

Delegate(only registration): will have access to all the sessions with all the benefits of registration

Poster presenter: can present a poster and enjoy the benefits of delegate ,Remote attendance: can participate via video presentation or e-poster presentation

Exhibitor

: can exhibit his/her company's products by booking exhibitor booths of different sizes
PARTICIPATION BENEFITS:
---
Attend Keynote Presentation by world's most eminent researchers

Access to all the sessions

Get OCM certificate

Get worldwide acknowledgment to your profile and Research

Get your abstracts published with unique DOI in International Journals

Get up to 50% discounts for publishing your entire article in our open access International Journals

Get Handbooks and conference kits

Get an access to the network with eminent personalities from worldwide
Market Analysis
---
The "23rd World Dermatology Congress," will take place in September 21-22, 2022, in Vancouver, Canada.From 2021 to 2030, the global dermatologicals market is expected to grow at a CAGR of 11.5 percent, from $19,974.3 million in 2020 to $59,309.3 million in 2030. Dermatology is a specialty of medicine that focuses on the skin and skin illnesses such as acne, atopic dermatitis, skin cancer, and psoriasis. A dermatologist is a doctor who specialises in diseases of the hair, skin, and nails. According to the American Academy of Dermatology Association, a dermatologist can diagnose and treat about 3,000 skin diseases. The skin serves as a protective barrier for the internal organs, protecting them from germs and harm. Dermatological diseases are prevalent, and practically everyone suffers symptoms of at least one of them.
Importance and Scope: -
The Dermatology Congress 2022 will provide the ideal opportunity for all scientists, dermatologists, surgeons, nurses, research scholars, and students working in this field to share their knowledge in the field of dermatology and skin surgery. This international conference aims to develop an alternative to invasive imaging techniques in the treatment of skin diseases and the treatment of acne in both adults and children. For a variety of reasons, dermatology is deemed vital. Individuals can benefit from dermatology in the following ways:
Overcome acne (as a teenager or adult)

Treat eczema or psoriasis

Examine skin spots

Receive skin cancer screening

Treat nail disorders

Spot early signs of more serious diseases based on nail health

Address hair loss

Treat scars
Related Companies/Industries:
MEDNAX,Inc|

AstraZeneca

|

Sanofi

Boehringer|Ingelheim|

Roche

Bristol-Myers|Squibb

|

UnitedTherapeutics

|

Astellas

|

Actelion

|

Sanofi

|

Takeda

|

Otsuka

|

Gilead Sciences

|

Johnson & Johnson

Related Associations and Societies:

American Board of Dermatology

|

American Academy of Dermatology

|

American Society of Dermapathology

|

American Society for Dermatologic Surgery

|

American Academy of Cosmetic Surgery

|

American Dermatological Association, Inc.

|

Society for Pediatric Dermatology

|

American Academy of Dermatology
Related Universities:
Victoria University Cardiff University

|

University of South Wales

|

University College Dublin

|

University of Manchester

|

University of Hertfordshire

|

King's College London

|

University of Hong Kong

|

Central South University (CSU)

|

Jilin University
Call for Submissions
Abstracts will be reviewed by the Abstract Review Board (ARB) of the conference